With the capabilities of SYSPRO Mobile ERP, you can have complete control over the planning and management of every facet of your business.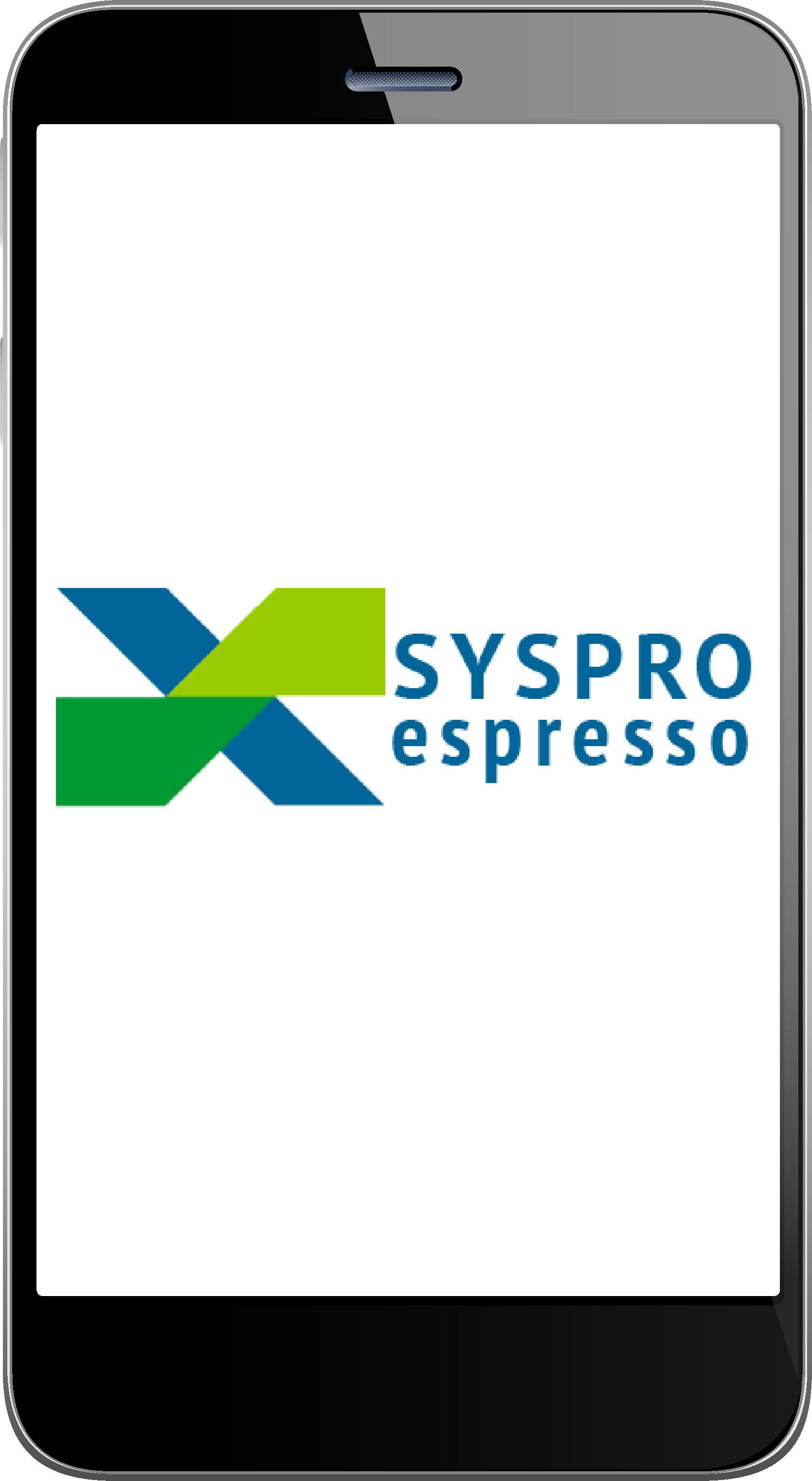 The mobile technology on which SYSPRO is build provides agility. It allows for tailoring of the system and the ability to make use of new technologies to further enhance the user experience.
7 minutes for every eight minutes users spend on smartphones, seven of those minutes are spent in apps.
SYSPRO Mobile ERP Software
Your digital transformation
SYSPRO has the means to interface into the Internet of Things through the use of our RESTful APIs. Within the Microsoft Azure hub you can connect telemetry sensor data from your IoT devices into SYSPRO utilizing SYSPRO's RESTful APIs. This provides you with the integration capability of your devices to send the key messages that will initiate the workflows for transactions within your ERP:
Have easy access to ERP business data and information, enabling you to keep an eye on business anywhere and at any time.
Enables improved productivity with supplier and inventory data at your fingertips.
Enables the sales force provide a faster, more accurate customer service. 
Empower your administrators with SYSPRO Mobile ERP by providing a relevant and personalized work environment.
SYSPRO Mobile ERP is a ground-breaking Mobile ERP solution that gives you access to your SYSPRO business information as easily as if you were at your desk.
SYSPRO Mobile ERP will work anytime, anyplace, on any popular mobile device – and even on your desktop. The offline capability of SYSPRO Mobile ERP allows you to use the mobile even when there is no mobile or wireless signal.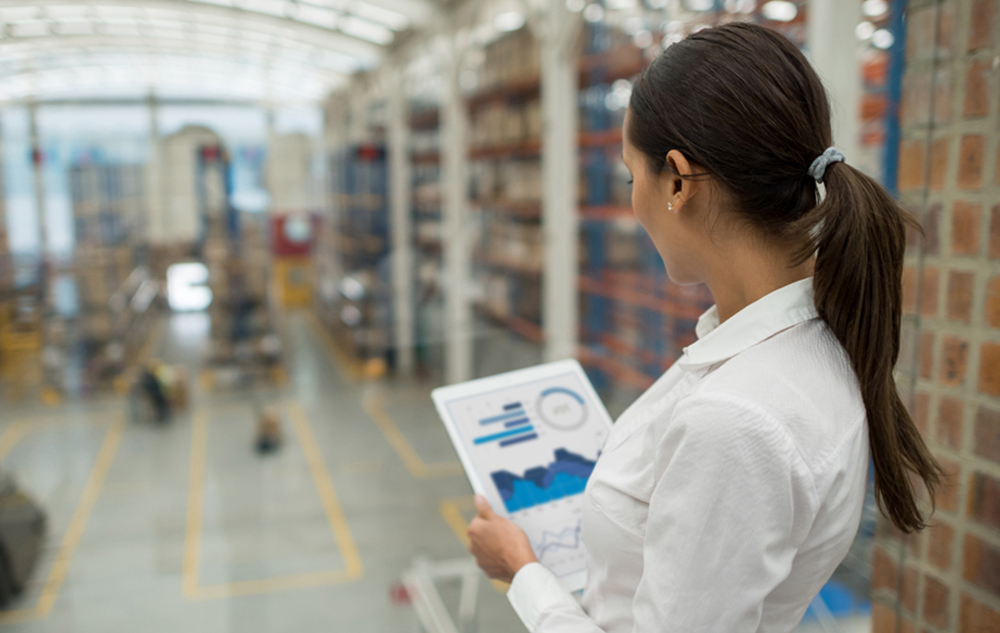 SYSPRO is a world leader in ERP
Enabling positive disruption in companies, which leads to real-world innovation adding value to our customer's businesses.
Lets work together to create positive change in your business
Get in touch to find out how SYSPRO can assist you and your business today