Corporate Social Responsibility
Inspiring Conscious and Caring Corporate Citizenship
"As we venture further into this complex digital era, we become increasingly aware of the interconnectedness of the societies in which we operate, and the cause-and-effect forces at play. While there can be beauty in this complexity, we are mindful that it also poses significant challenges, not just for our customers, but for the people in the communities we serve. Because of this we are constantly working towards creating environments where people, systems and processes work together, for the betterment of not only our employees and the business, but also the communities in which we live and work."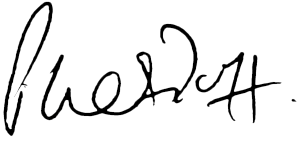 – Phil Duff, SYSPRO Founder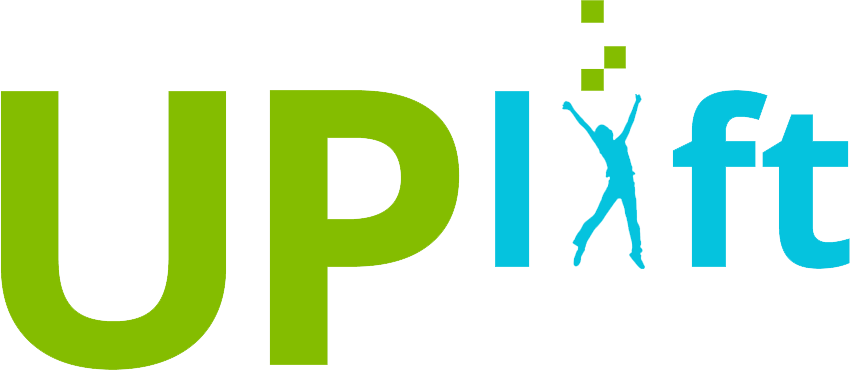 SYSPRO UPlift is a program that articulates how we will create a positive real-world impact by focusing on the following three priorities: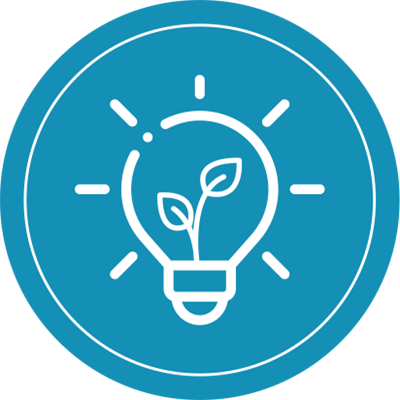 Through skills development initiatives, we aim to build and attract the future workforce. We nurture, develop and retain an empowered workforce and we strive to scale for maximum impact. Our initiatives also include developing skills critical for our industry.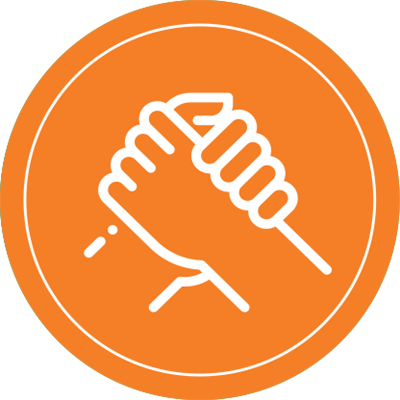 Our employees volunteer their time and give back to society by supporting local NPOs and NGOs to make a real-world impact. Employees have 1 working day per annum (8 working hours in total) to partake in any activity that is close to their heart.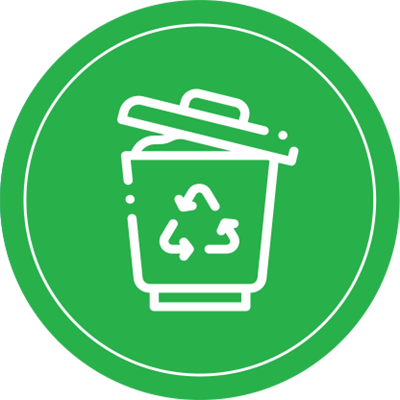 We have a responsibility to protect and keep our environment clean and unpolluted. It is a core part of our business to follow best practice in all we do, while striving for improvements where possible. We are passionate about recycling, conserving energy, using environmentally friendly technologies and educating our employees on environmental issues.
SYSPRO UPlifters are a part of a growing global movement to end hunger by empowering communities and nourishing lives with Rise Against Hunger.
The SYSPRO UPlift program is aligned to our company purpose. Through our initiatives, we want to UPlift our people, our customers, and the communities that we serve and volunteer our time and resources in a meaningful way.

Our UPlifters provide sustainable solutions through community support, the environment and skills development for the communities in which we operate.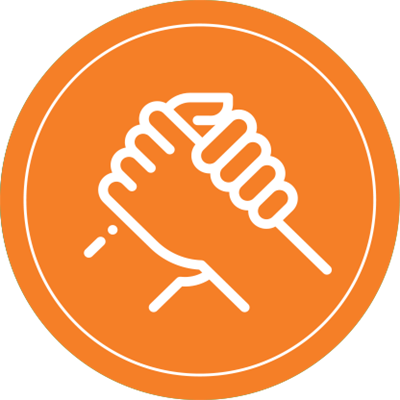 Community Support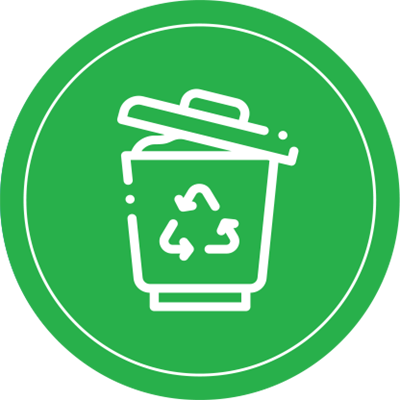 Environment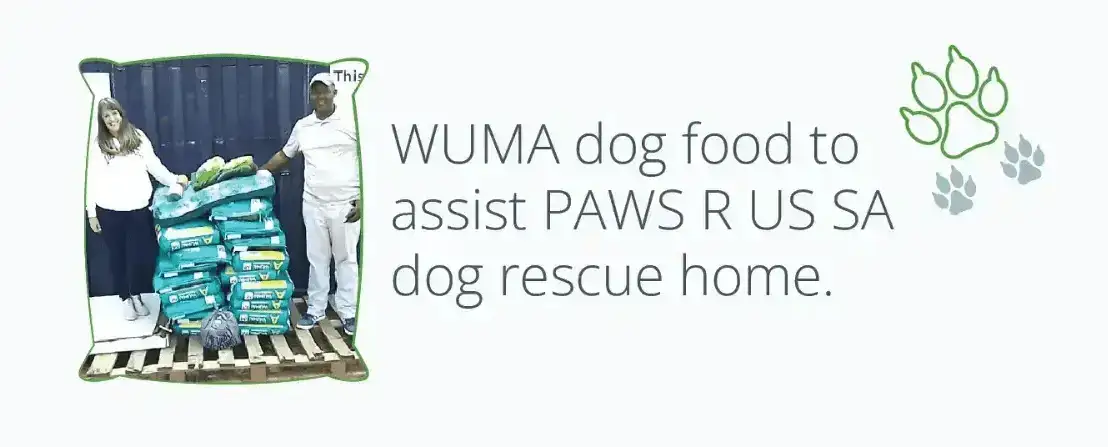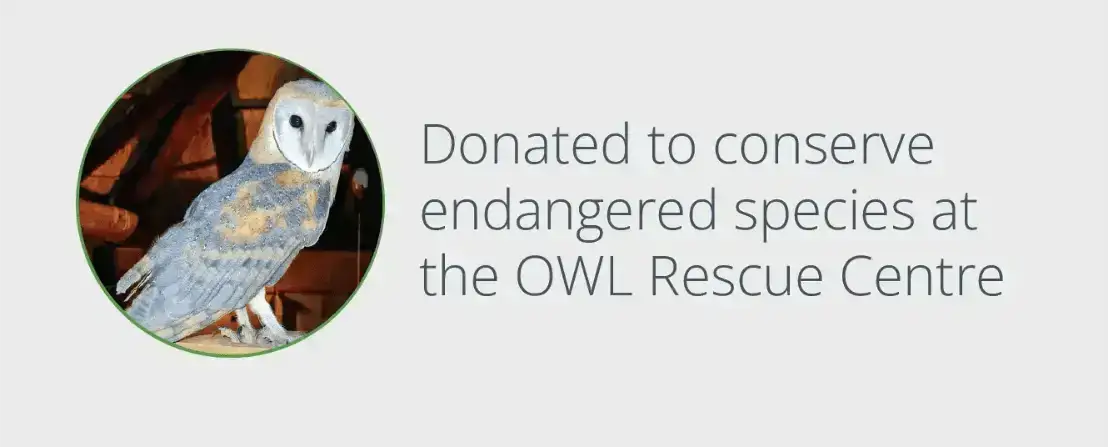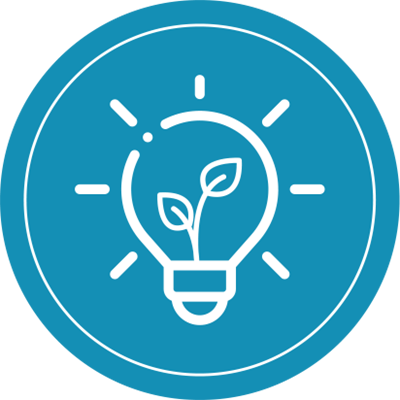 Skills Development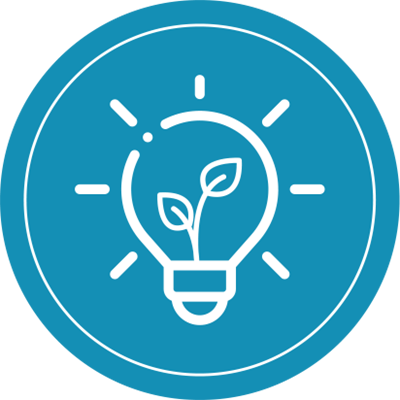 Skills Development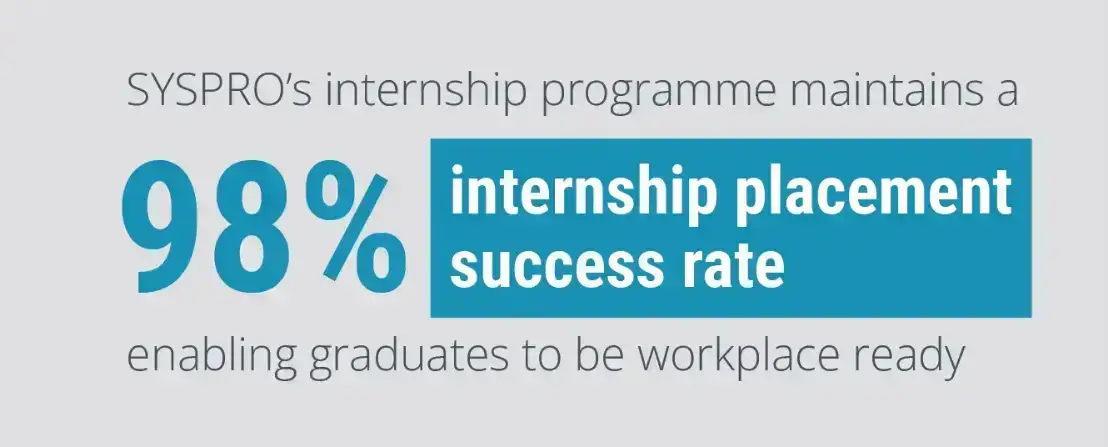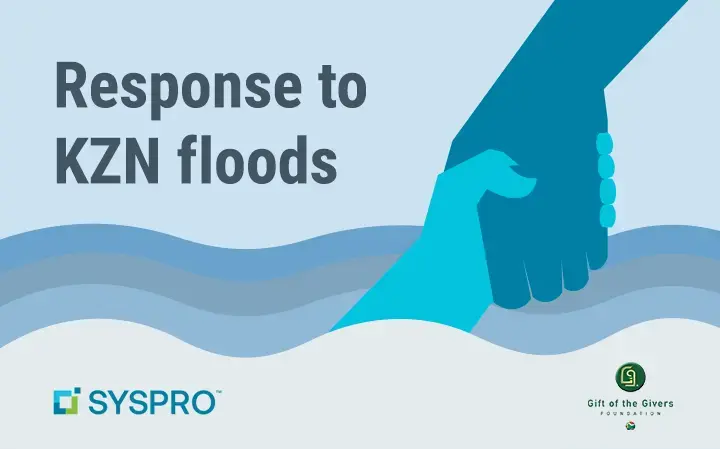 Response to KZN floods with Gift of the Givers
SYPRO UPlift donated to Gift of the Givers to assist KZN communities who were affected by the floods and rainfall in April 2022.The donations continue to aid people who have lost their homes and material possessions with hot meals, blankets, clothes, and other requirements.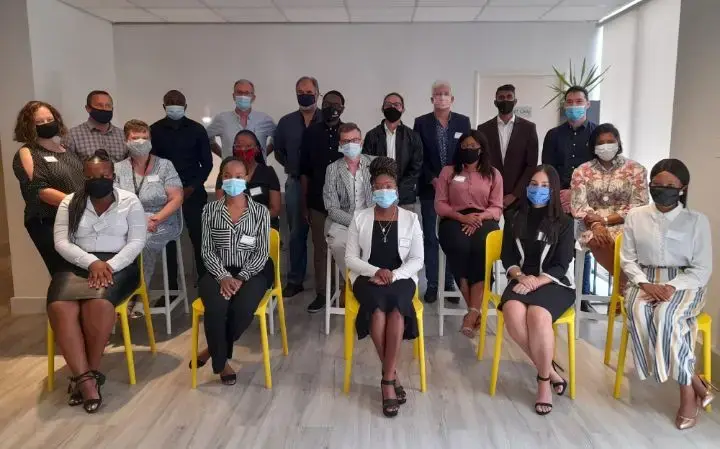 SYSPRO Skills Development
SYSPRO's internship programme enables graduates to bridge the gap between theoretical knowledge and workplace experience. We have maintained a 98% internship placement success rate in the last three years.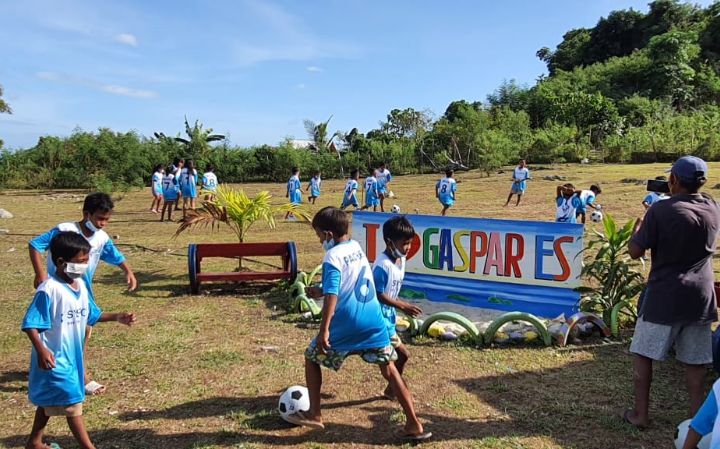 Soccer jerseys for Gaspar Island Community locals
As part of SYSPRO's UPlift program and proud sponsors of the Philippines Gaspar Island community, our team from the Philippines enjoyed gifting the local school children personalised SYSPRO soccer jerseys which encapsulate their surname and soccer balls just in time for Christmas.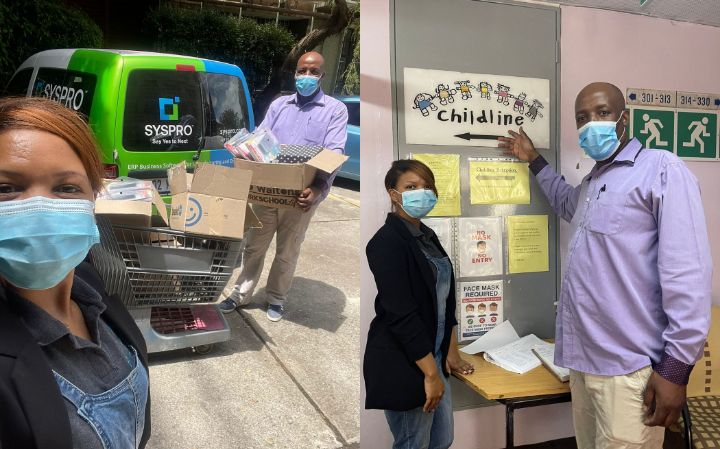 Investing in the future with Childline South Africa
Our UPlifters donated stationery packs to start the 2022 school year to Childline South Africa. Childline is an effective non-profit organization that works collectively to protect children from all forms of violence and to create a culture of children's rights in South Africa.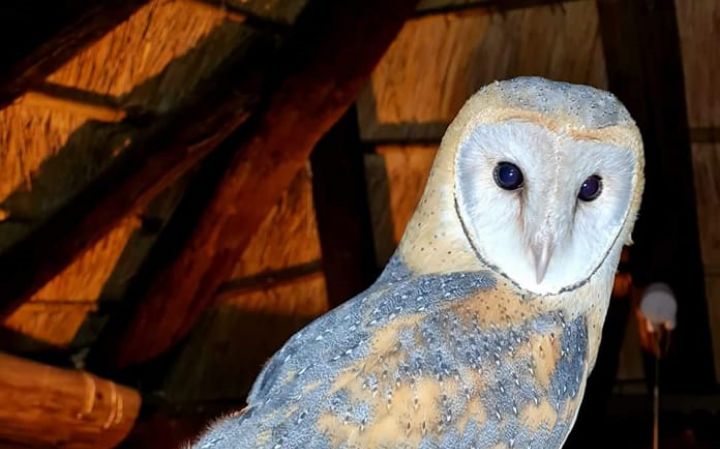 Protecting a species with The Owl Rescue Centre
Our UPlifters contributed to conserving endangered species at the Owl Rescue Centre. The centre is dedicated to protecting rescue owls that are in danger. The organization is also involved in several conservation projects to decrease the high mortality rate of owl species.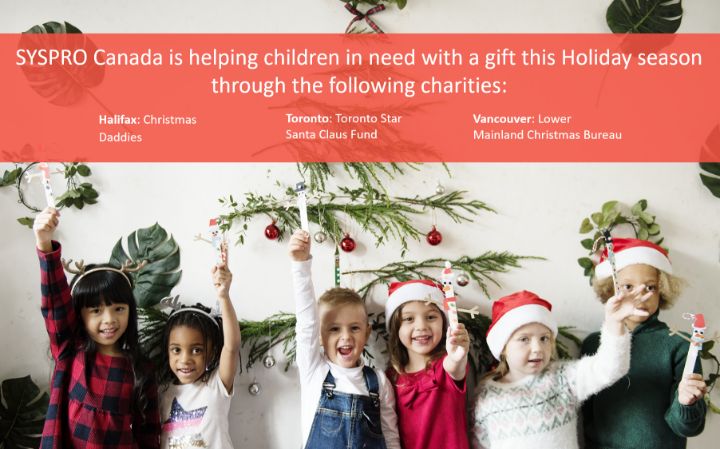 Christmas cheer in Halifox, Toronto and Vancouver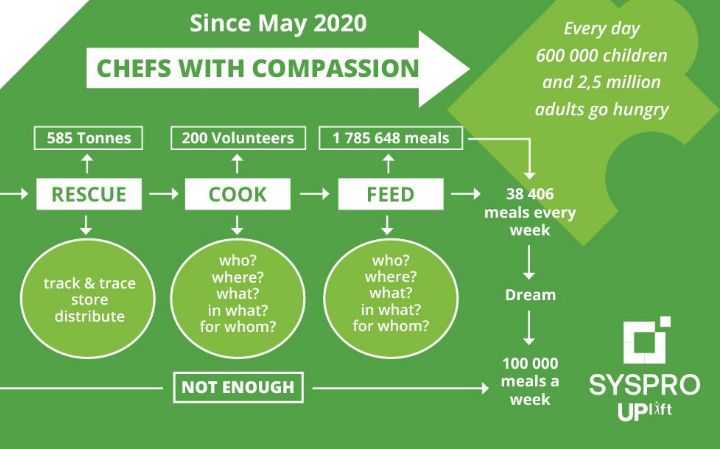 Feeding the nation with Chefs with Compassion
SYSPRO has partnered with Chefs with Compassion (CWC) to rescue food, cook and feed hungry South Africans across Gauteng. Our UPlifters, partners, and customers provide CWC with the tools, resources, and food to help them meet their goal of distributing 100 000 meals a week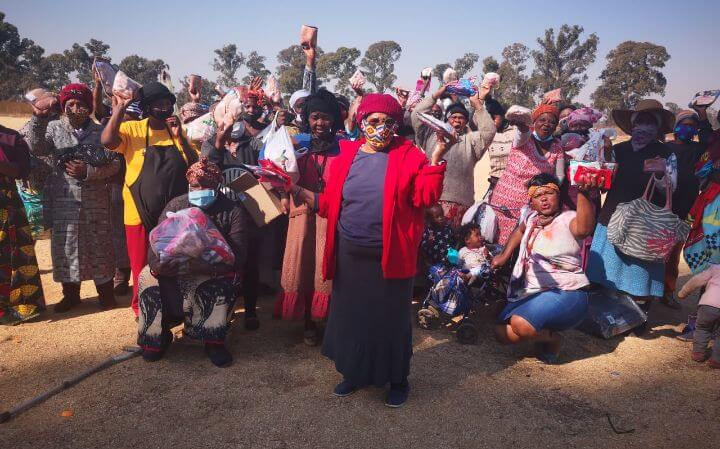 Feeding communities with Chefs on Main
During 2020 and 2021, attendance at SYSPRO Sunninghill office decreased as employees were working from home due to the pandemic. SYSPRO donated a portion of the staff meal budget to our caterer Chefs on Main who provided charity meals to various organizations.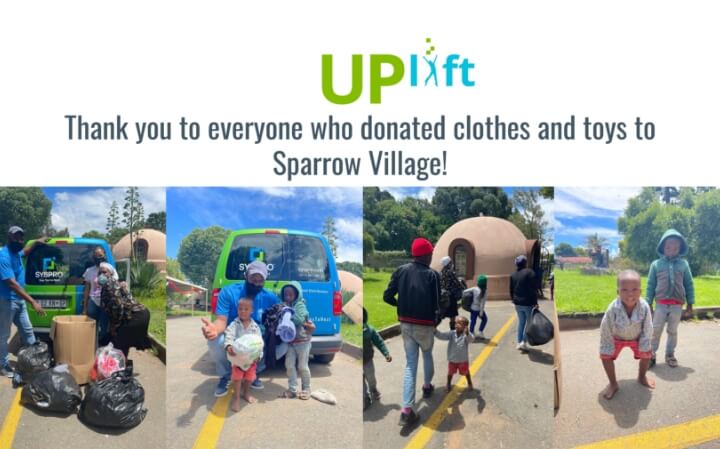 Hope for Sparrow Village
Our UPlifters donated food, clothes and toys to Sparrow Village, a place of hope that cares for children and adults who are suffering with the effects of HIV/AIDS who need necessities and support as they have been abandoned, abused, or neglected. The Sparrow motto is ''Get up and live'' and they inspire our SYSPRO community to "Get up and give''.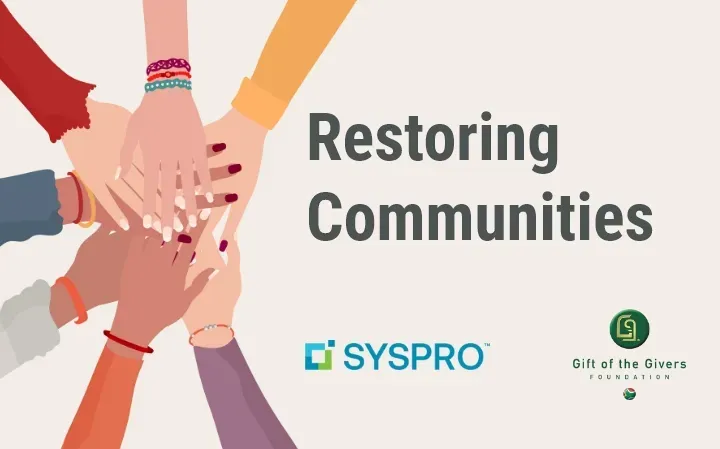 Restoring communities with Gift of the Givers
SYSPRO employees donated to Gift of the Givers to supply necessities and food to communities affected by the violent looting in Pietermaritzburg and Durban in July 2021. Our UPlifters further donated to assist SYSPRO employee family members who were affected.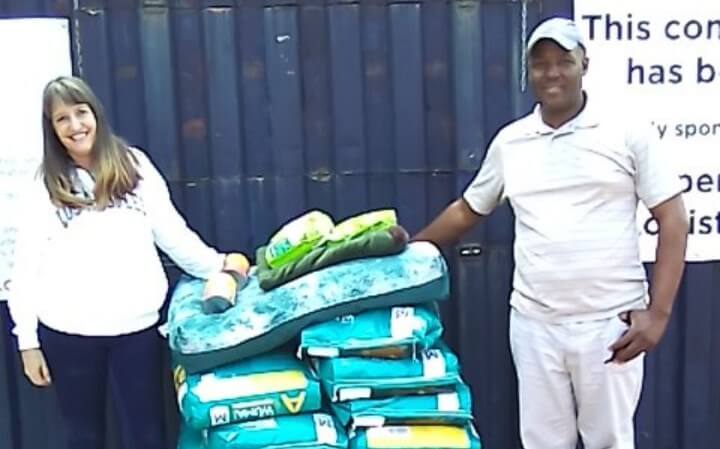 Food for PAWS R US SA rescue dogs
As the SYSPRO community we are committed to our role as guardians of our planet and its animals. Our UPlifters generously donated dog food to assist PAWS R US SA dog rescue home. The rescue dogs need to be nourished as their immune systems are under attack from being in a new environment.