Governance, risk management and compliance functionality
ERP Security built to meet your industry needs
ERP security measures can be configured to be as simple or as finely tuned as your operating environment requires.
With ERP systems like SYSPRO becoming the core of business, the issue of ensuring sufficient oversight and control of transactions and operations becomes critical. SYSPRO's governance, risk management and compliance functionality provides organizations with the capability of monitoring and documenting information flows and business transactions to detect and prevent changes that would increase risk and compromise business operations.
Regardless of the corporate regulatory environment in which a business operates, SYSPRO can provide the necessary controls for the segregation of duties, integrity of operations and auditability to satisfy regulatory requirements.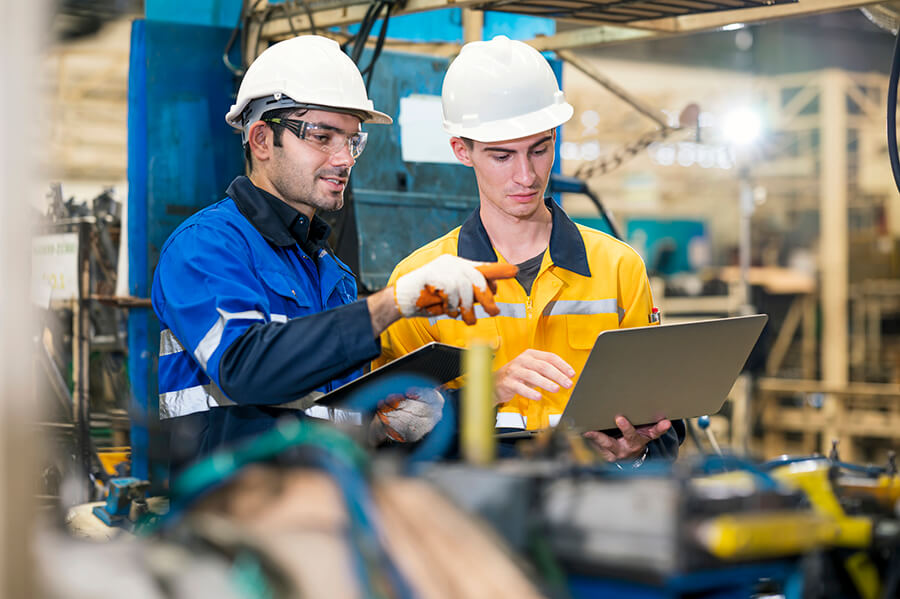 Business Security Software
SYSPRO's security management features fall into four dimensions providing you with full visibility to transactional data for key codes such as warehouse, banks, salespersons, ledger etc.
Lets work together to create positive change in your business
Get in touch to find out how SYSPRO can assist you and your business today