With SYSPRO ERP you get more than just ERP
Team SYSPRO is dedicated to making every customer an ERP customer for life. It's in our DNA. Our goal is to have our customers experience the power and capability of SYSPRO Enterprise Resource Planning (ERP) Software to its fullest.
But we don't just want you to get maximum value and return on your software investment – we want to partner alongside you to see your business grow and flourish.
Award Winning ERP Solutions Provider
Our company's commitment to you is to ensure that your relationship with SYSPRO will always be a pleasurable and rewarding experience. That's why SYSPRO is known for having one of the highest customer retention rates in the industry.
Here are just a few of the ways we create and foster an excellent experience for SYSPRO customers:
SYSPRO Leads the Industry in Customer Service
We're proud to brag about just a few of our recent awards.
2017 – American Business Awards Bronze Winner : Outstanding Service Customer Service
2016 – Best of Biz International Awards Gold Winner: "Most Customer Friendly Company of the Year – Medium and Large"
2016 – Networks Products Guide World Awards Winner "Customer Service Department of the Year"
SYSPRO Customer Care Program
Licensed customers can register for the SYSPRO Info Zone, our customer portal that provides company news, product information, quick tips, education, and thought leadership.
LinkedIn Education Discussion Group
If you're a licensed customer, ask questions and connect with other clients here.
Connect with us virtually and join the conversation on any of our social media sites.
SYSPRO offers global Helpdesk Support via telephone, email and fax. Our skilled support team will help resolve any technical problem, giving you a clear and simple solution, as fast as we can so you minimize interruption.
In addition, for companies that are implementing new features or new solutions, or for users who will be taking on new roles and tasks, we offer on-site support when needed.
Professional Services and Education
SYSPRO provides a full assortment of implementation, professional services consulting and education services offerings to help customers make the most of their investment. We also offer a SYSPRO Certification program for those who want to develop their level of professional expertise.
Industry and Analysts Acknowledge SYSPRO's Leadership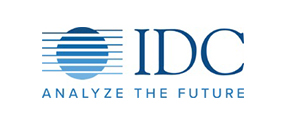 "SYSPRO continually brings innovation to its products"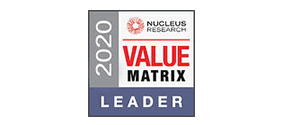 "Leader in ERP Value Matrix"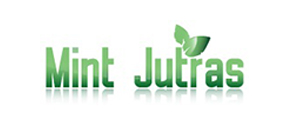 "SYSPRO's ERP Drives Business Success"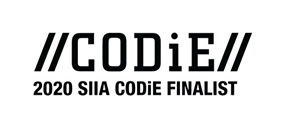 "SYSPRO's CRM is the Best CRM Solution"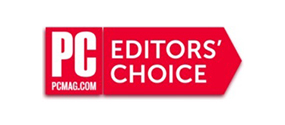 "SYSPRO is extremely flexible, comprehensive and easy to use"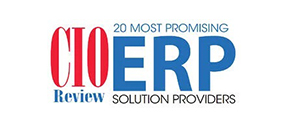 "Most Promising ERP software"

"SYSPRO 8 supports the sharing of information throughout my business. The dissemination of information to my staff is of utmost importance and critical to our success."

SYSPRO's data drill–down capabilities have given us much needed insights for managing work in progress, streamlining production activities and labor costs, and gaining better inventory controls. No more guess work.

Where we are now is an amazing place – we are a successful business with a successful ERP system and the long list of benefits, such as the ability to buy-in accurately, has changed our business.
Contact SYSPRO. We are here to help.
We're proud to count more than 15,000 companies in more than 60 countries worldwide as licensed customers, and each and every one is important to us. If you have any questions concerning our customer policies or forums, please contact us to learn more.