Digitally align your manufacturing operations and optimize throughput in real-time with SYSPRO ERP.
Trusted by these leading Australian Fabricated Metal Manufacturers:
Automate your manufacturing production with Metal Fabrication ERP
Looking to grow your business and make your manufacturing more efficient? SYSPRO's Metal Fabrication ERP is here to help. We understand the challenges you face—rising material costs, labour shortages, and tough competition, to name a few.
Our ERP system for fabricated metals is designed by industry experts to help you reduce costs and boost productivity. Whether you're running a job shop, batch production, or any other type of manufacturing, we offer tailored solutions to meet your specific needs.
With SYSPRO, you'll have real-time control and visibility over your manufacturing operations. And it's not just about production; our system integrates seamlessly with key back-office functions like accounting, purchasing, and customer service, making it a comprehensive solution for your business.
B&R Enclosures increase efficiencies using SYSPRO Metal Fabrication ERP
B&R Enclosures' SYSPRO ERP implementation has allowed for improved shop floor job reporting, better decision making, flexible quoting to customers, improved efficiency and quality control as well as scale for rapid business growth.
"We use SYSPRO ERP from the point of raising quotes with our customers right through the whole manufacturing process and order processing through to collecting money from our customers and management of our cash ledger."
Tim Bridges
Director at B&R Enclosures

How to cut it in the fabricated metals industry
Know what's happening within your business from design to delivery and maintain flexibility to change capacity requirements with SYSPRO's Metal Fabrication ERP.
Transform your factory floor and take control of manufacturing operations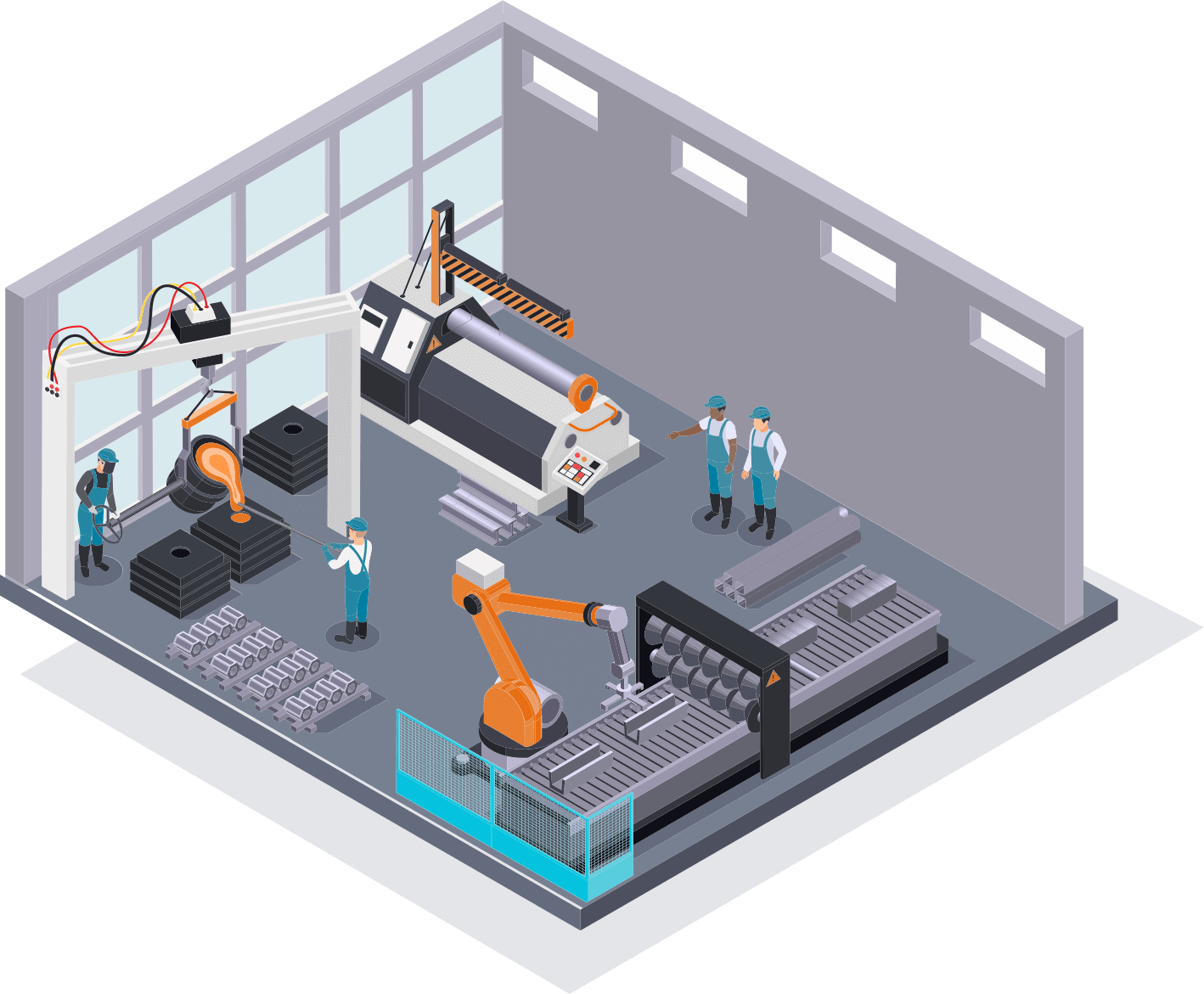 Partner with an ERP industry leader
See what the experts and users have to say about SYSPRO ERP Software
Tailor-made ERP with flexible deployment options
As a global ERP Manufacturing software backed by 45+ years of industry specific experience, we believe in offering our customers choice and flexibility.
Choose how to deploy SYSPRO ERP:
Get the most value from SYSPRO ERP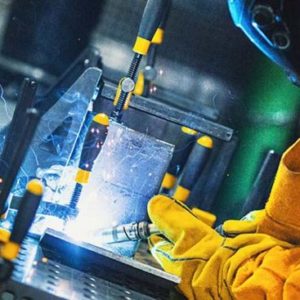 Metal fabricators succeed when they can provide a high-quality product using efficient production processes.
Read Blog >>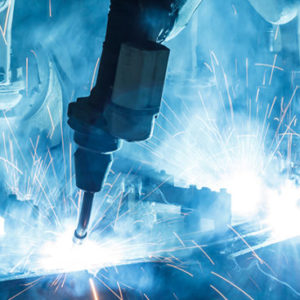 Most of the top metal shops are now under the constant surveillance of ERP software, or some other form of advanced manufacturing solution.
Read Blog >>
Simplify complex processes and gain transparency with a clear list of materials and quantities.
Track actual production costs against accurate expected costs, enabling informed decisions for profitability optimization. Evaluate financial impacts and plan strategically with what-if costing capabilities.
Create professional and detailed quotations, providing a seamless customer experience.
Achieve accurate pricing with holistic cost estimation including outsourced services, accounting for all relevant costs.
Simplify the creation of sales orders, purchase orders, and work orders.
Effortlessly transfer CAD data into SYSPRO ERP.
Maximize efficiency with real-time bi-directional synchronization between CAD and ERP systems, enabling seamless collaboration between engineering and manufacturing teams.
Manufacturing Operations Management (MOM)
Complete manufacturing lifecycle management from planning, scheduling, publishing, collecting, tracking and analyzing.
Integrated quality management with product quality testing and certification needs.
Lot traceability and serial tracking, easily trace and analyze defects with recorded data throughout the supply chain.
Powerful query features for efficient searches for recall and traceability.
Maximize capacity, minimize bottlenecks, and gain real-time visibility.
Take control of Work in Process, optimize sequencing, and reduce waste to achieve lean manufacturing.
Real-time insight into material and labor usage.
Centralized business intelligence (BI) capabilities with SYSPRO ERP Embedded Analytics: Actionable insights for data-driven decisions to improve customer relationships, operations and revenue.
By nesting multiple jobs utilizing the same raw material or components in SYSPRO's Job Nesting capability you can maximize output and reduce wastage to improve costing efficiency – enabling you to quote more competitively.​